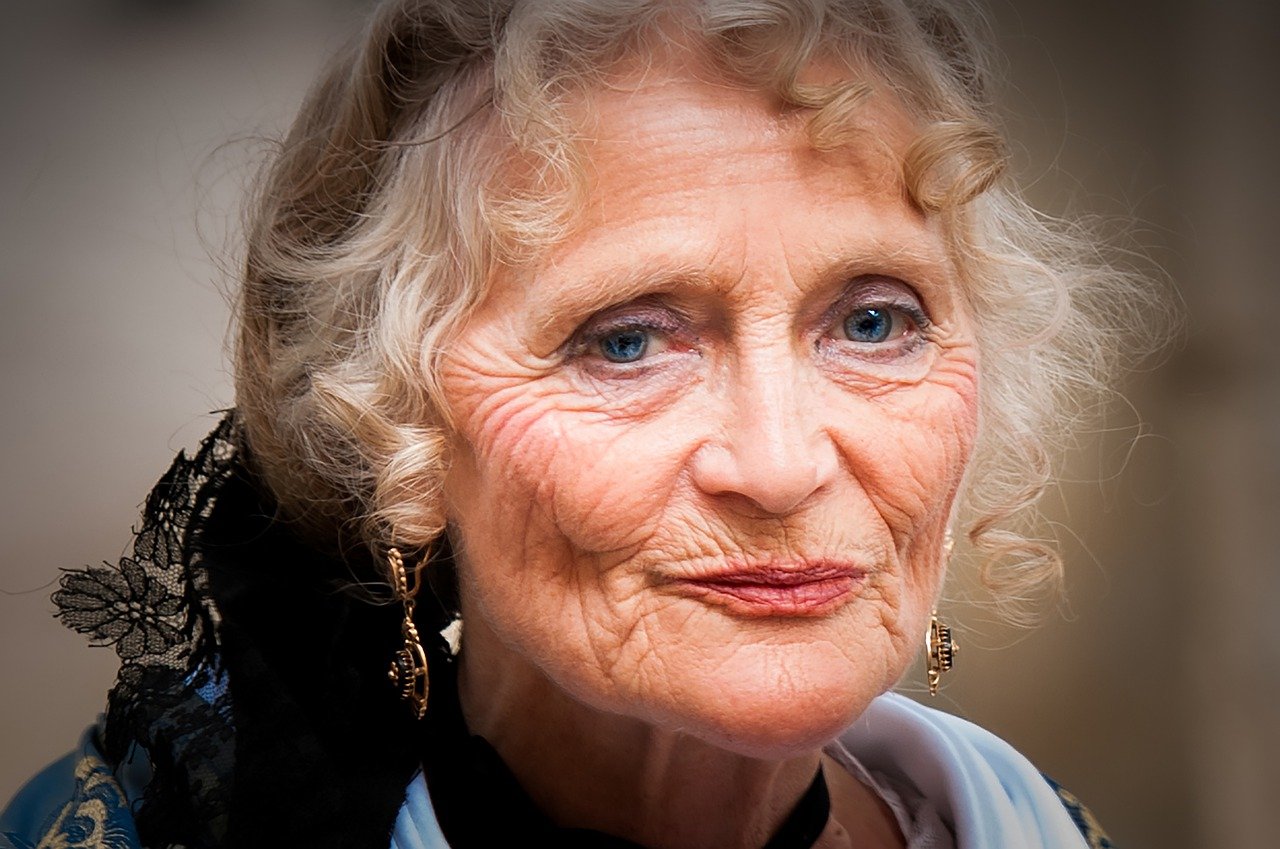 Basics of Wrinkle Reduction
Wrinkle Reduction is the process or steps used to reduce wrinkles on the top layer of the skin. The procedures of reducing wrinkles range from the use of natural and commercial anti-wrinkle creams to surgical means and everything in between.
Popular Ways to Reduce Wrinkles
Treatments like laser/light surgery or using Botulinum toxin A (botox) can almost remove all wrinkles.
Over-the-counter anti-wrinkle creams can also help to reduce wrinkles. Products that contain Tretinoin (as known as Retin A) are used to reduce wrinkles on the skin.
These are the most popular wrinkle reduction techniques. Some other methods include ingesting more vitamin C, applying sunscreen, and moisturizing.